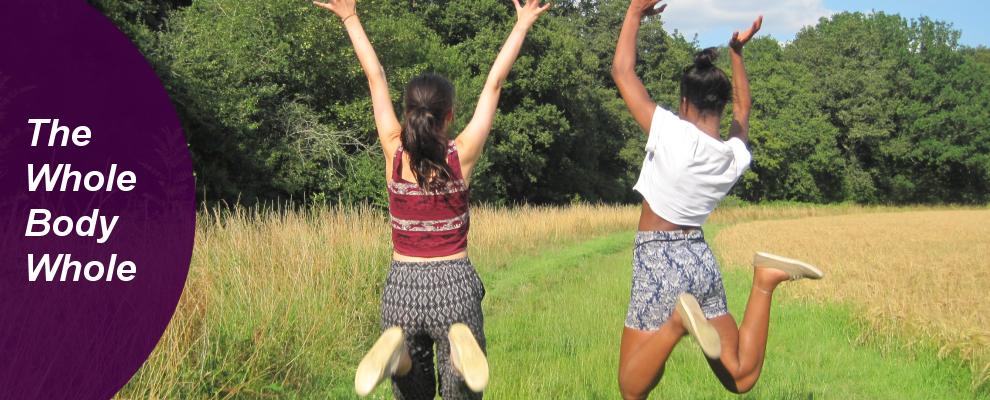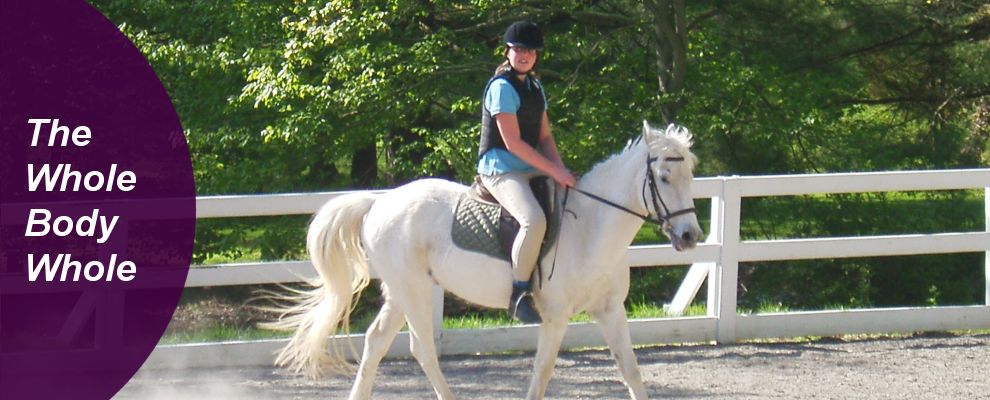 How McTimoney-Corley can help you
As from 1st July 2017, this association has changed its name to The Association of McTimoney-Corley Skeletal Therapists. This is to reflect the McTimoney-Corley philosophy, and the technique used,  which is concerned with treating the whole body as a whole.
Based on the McTimoney method which was refined by Hugh Corley, this treatment is extremely gentle and effective for people and animals. Further refinements have been made by Shelagh James-Hudson (animals) and Bobbie Nicholson (people).
The Association of McTimoney-Corley Skeletal Therapists has registered members who practise in most regions of the United Kingdom, Southern Ireland, France, New Zealand and the Far East, treating both people and animals. Testimonials have shown that this method, for skeletal and other related problems, has been found to be highly effective and to have significant and long lasting benefits.
Use the form on the right to find a practitioner near you.
Find a Registered Practitioner
Latest News
The AMCST Conference 2017
01 Jun 2017
The Association of McTimoney-Corley Spinal Therapists held their fifteenth annual conference and fourteenth annual general meeting on March 5th 2017. This year we had three speakers who shared with us…
Read more...